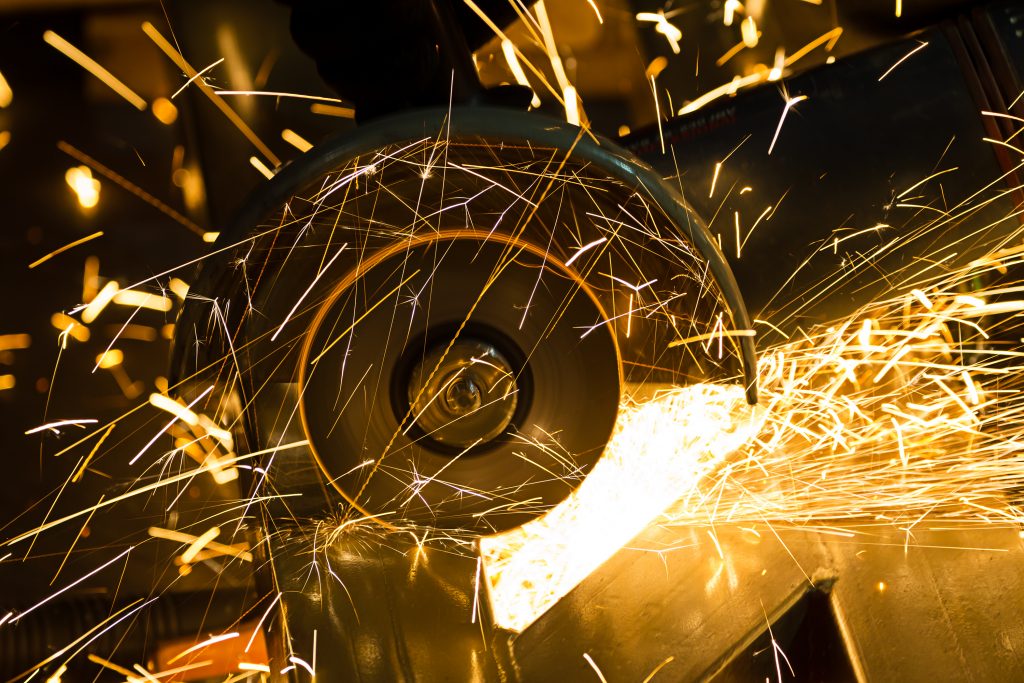 Quality is key for the defense and transportation industries. At Atlas, our attention to detail, efficient processes and focus on continuous improvement ensure your products will be right and ready.
Atlas is dedicated to creating innovative and adaptable products that can be used in many different firearms and weapons. We focus on creating great quality products in big quantities on a budget. We have created long lasting partnerships with many companies that know us for our sturdy metals and wonderful customer service. The U.S. Government, Pratt & Whitney Aircraft, Pratt & Whitney Power Systems, HEICO, Boeing Distribution, SNECMA, Mitsubishi Heavy Industries, Honeywell, Hitachi, GE Aviation, Turbine Jet, WESCO Aircraft Hardware and many other secondary OEM's. Atlas works with a variety of companies that all require different metals which makes us uniquely qualified to work with new companies. We work to please each company and our main goal is to adapt our products with each company and adapt our company with the ever changing industry. Our metal parts are found throughout many progressive firearms and weapons. We are always working to improve not only our products but our clients products. Atlas continues to grow just as the industry does. With new ideas forming constantly, we work with our clients to help them turn their idea into a reality. 
Contact us to discuss how we can meet your specifications.
AS 9100D certified
ISO 9001:2015
SAM Registered
Government Cage 8W686
PWA LCS & Self Release