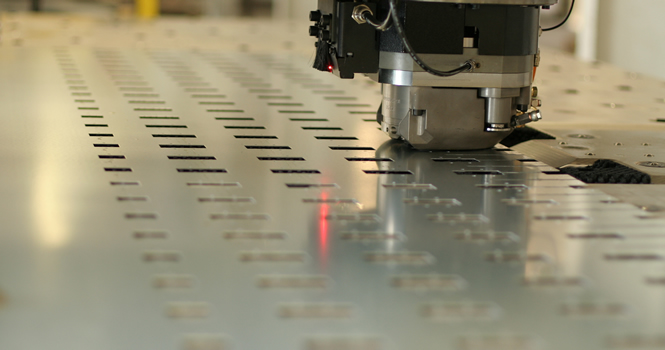 Atlas is a rising star in the manufacturing world, building precision metal-stamped components to order, for customers across multiple industries. The Atlas family is dedicated to increasing speed and reducing prices using a world-class continuous improvement system and motivating each other with energy and optimism. Our customers can expect parts to be delivered on time, at a low cost, with exceptional quality.
Atlas is an American, women-owned and operated company holding several industry leading certifications—including ISO 9100:2015 and AS9100D.
contact us to see what Atlas can do for you.