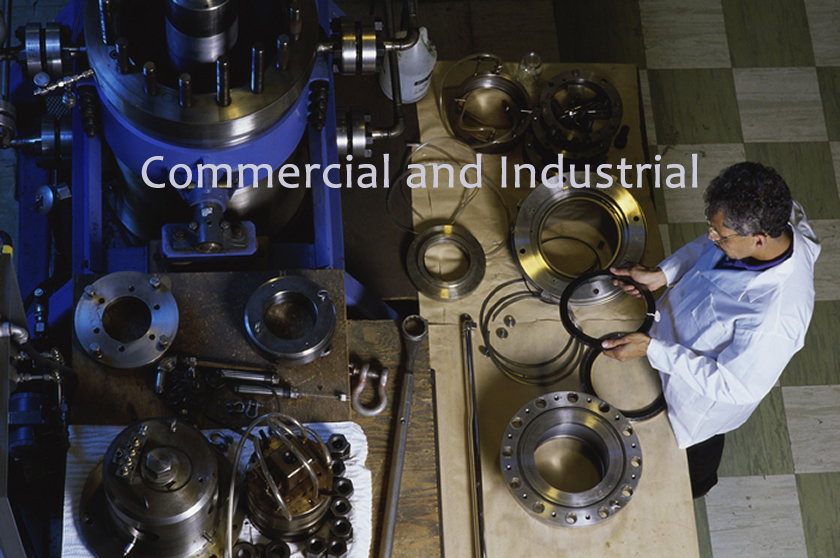 Atlas Stamping and Manufacturing Corporation is a skilled supplier to a variety of companies in the industrial and commercial markets. With a proven track record of manufacturing critical components from prototype to full production, our team possesses the capability to support our customers needs from the development stage through to production and delivery.
No matter what your end use is, the parts that comprise that product need to fit perfectly and meet the tolerances you require. Atlas delivers precision metal stampings manufactured to your unique designs. From simple to the most complex, we produce parts with exceptional dimensional accuracy and near perfect repeatability.
We produce parts from a variety of metals, alloys and specialty materials, including titanium, stainless steel, nickel, cobalt alloys, and aluminum. We commonly work with thicknesses of 0.005" to 0.125" and provide a variety of coordinated secondary services to provide additional value to our parts in a cost-effective manner.
For custom metal stampings, prototype parts, all areas of industry turn to Atlas Stamping and Manufacturing. We will deliver high-quality, high performance components that meet your exact requirements.
Request a quote for the precision metal stampings you need, or contact us today to get started on your next project.