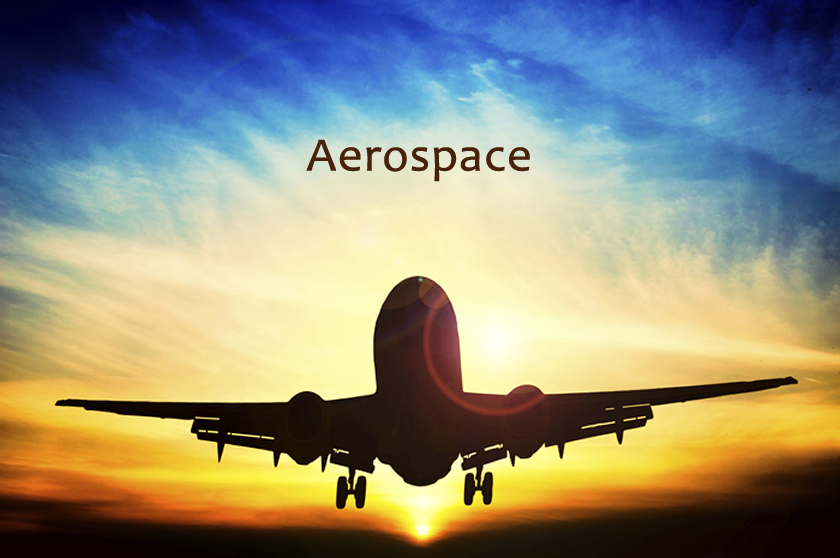 At Atlas, we understand that metal stampings are frequently the basis for strong and reliable aerospace components. As a customer, you can put your trust in us to manufacture precision metal stampings to confidently use in your products. Through repeated reliability and exceptional quality, we produce all aerospace products using the tenets and methodologies of Continuous Improvement and Lean Manufacturing throughout the prototyping and production phases.
Atlas is a trusted, established supplier to major companies in the Aerospace industry. Certified to ISO 9001:2015 and AS9100 D, our team has the skills and resources to provide the required quality levels to support customers within this demanding sector. Custom prototyping capabilities and a strong, reliable and robust supply chain to coordinate materials and processes allow us to provide a complete manufactured solution.
The aerospace industry demands parts with tight tolerances and perfect precision. No matter how complex, Atlas' custom stamped parts meet or exceed the expectations of our customers, each and every time.
Whether you need a single, simple prototype part, or tens of thousands of complex metal stampings, look to Atlas Stamping and Manufacturing as your primary source. Request a quote or contact us today.